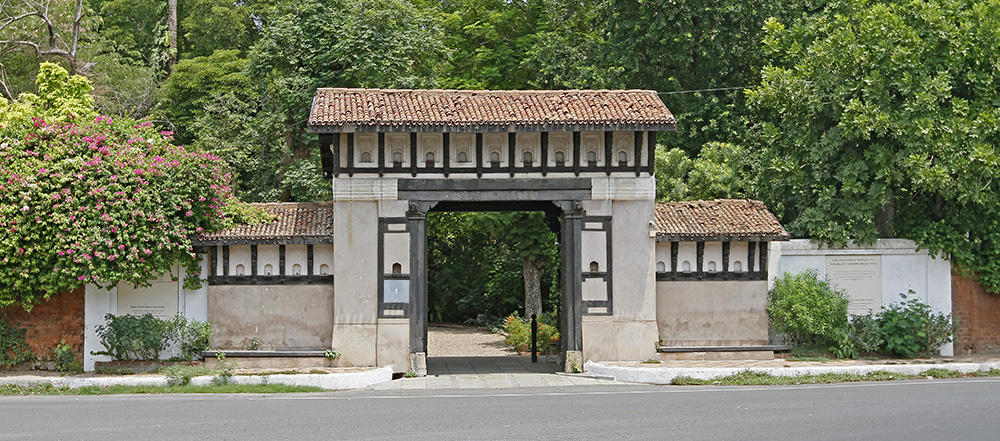 The Calico Museum of Textiles, under the aegis of the Sarabhai Foundation, is India's premier textile museum. Its collection of Indian textiles is considered by many to be the finest and most comprehensive in the world. The textiles, alongwith the Sarabhai Foundation's outstanding collection of South Indian bronzes, Vaishnava picchavais, Jain art, and miniature paintings, are housed in The Retreat which is located in the Shahibaug area of Ahmedabad. The Foundation conducts a daily museum tour of the collections and offers an extensive range of textile and other publications.

Tour Information
The galleries are open on all days of the week, except on Wednesdays and public holidays listed below.
The guided tour starts at 10.30 AM and ends at 1.00 PM. Entry is free, and permitted only between 10.15 AM and 10.30 AM.
Visitors must pre-register for the tour, via our website (www.calicomuseum.org) or telephone (91-79-22868172/22865995 : booking timing from 10.30 am to 1.45 pm and 2.45 pm to 5.00 pm except on Wednesdays and public holidays listed below).
The maximum number of visitors per tour is restricted to 20. Because of the large number of booking requests we receive, you are advised to book your place on the tour at least four (4) weeks ahead of time.
Visitors must submit the following details at the time of 'Registration' 1) full name, 2) phone number, 3) email id, 4) home address (Not Hotel/college), 5) profession.
Children below 10 years of age are not admitted on the museum tour; children between 10-15 years of age will be permitted to visit the museum if accompanied by a parent, guardian or tutor.
The Foundation reserves the discretion to admit unregistered visitors to the guided tour if registered visitors do not show up.
The tour aims at giving a brief introduction to the collections. Following the advice of conservation experts, the level of illumination in the galleries has been kept low. This is strictly in the interest of preserving this national heritage for posterity, as higher levels of lighting lead to deterioration in colours and materials. We hope that visitors will kindly bear with us in this matter. It may be useful to know that, after some time, one's eyes adjust to the low levels of lighting.
A wide range of publications, black and white photographs, colour prints of some objects, reproductions of selected pieces on cloth & paper are available at the shop.
Visitors are requested to share some information about themselves in order to all the Foundation to meet their needs better.
Because of security and other concerns, the Foundation is constrained to adopt the following measures, which will remain in effect until further notice. Any inconvenience caused to the visitors on this account is greatly regretted.
1) The Foundation reserves the right to admission to the premises.
2) No handbags/baggage, cameras or mobile phones are allowed into the premises; it is recommended that visitors leave their belongings in their own vehicles; there is a provision for depositing belonging at the gate, but the Management will not be responsible for the contents of bags, etc.
3) Photography/videography is not permitted on the premises.
4) The galleries are built across multiple levels with different floor surfaces and varying passage heights and widths; the Foundation cannot accept any responsibility for physical injury on this account; the Foundation is unable, currently, to offer wheelchair access to the galleries.
The Foundation hopes that visitors will find their visit pleasurable and informative.
Contact
Sarabhai Foundation – Calico Museum of Textiles
The Retreat, Opp. Underbridge, Shahibag,
Ahmedabad-380004, Gujarat, India.
Phone between 10.30 am and 1.45 pm, 2.45 pm and 6.00 pm.
(except Wednesdays and Bank Holidays) : 91-79-22868172 | 91-79-22865995,
(M) : +91 94297 07978 | +91 97260 89595
General enquiry email : calicomuseum@gmail.com | For tour booking : booking.calicomuseum@gmail.com
CALICO BOOKING FORM (by travel Agents) Booking are first come first basis
Visitors List
Travel Companies Name :______________________________
Or Hotel Name______________________________________
Name of Person :_____________________________________
Contact No :_________________________________________
Address:____________________________________________
___________________________________________________
Date of Booking : ______________________
Visitors Details/Information ( agents tel,email , mob nos, address not accepted)
| | | | | | |
| --- | --- | --- | --- | --- | --- |
| Sr. No. | Full Name of Visitors | Telephone No/ Mobile No. of Visitors | Email id. | Postal Address of Visitors | Profession |
| 1 | | | | | |
| 2 | | | | | |
| 3 | | | | | |
| 4 | | | | | |
| 5 | | | | | |
—————————————————————————————————————————————————————————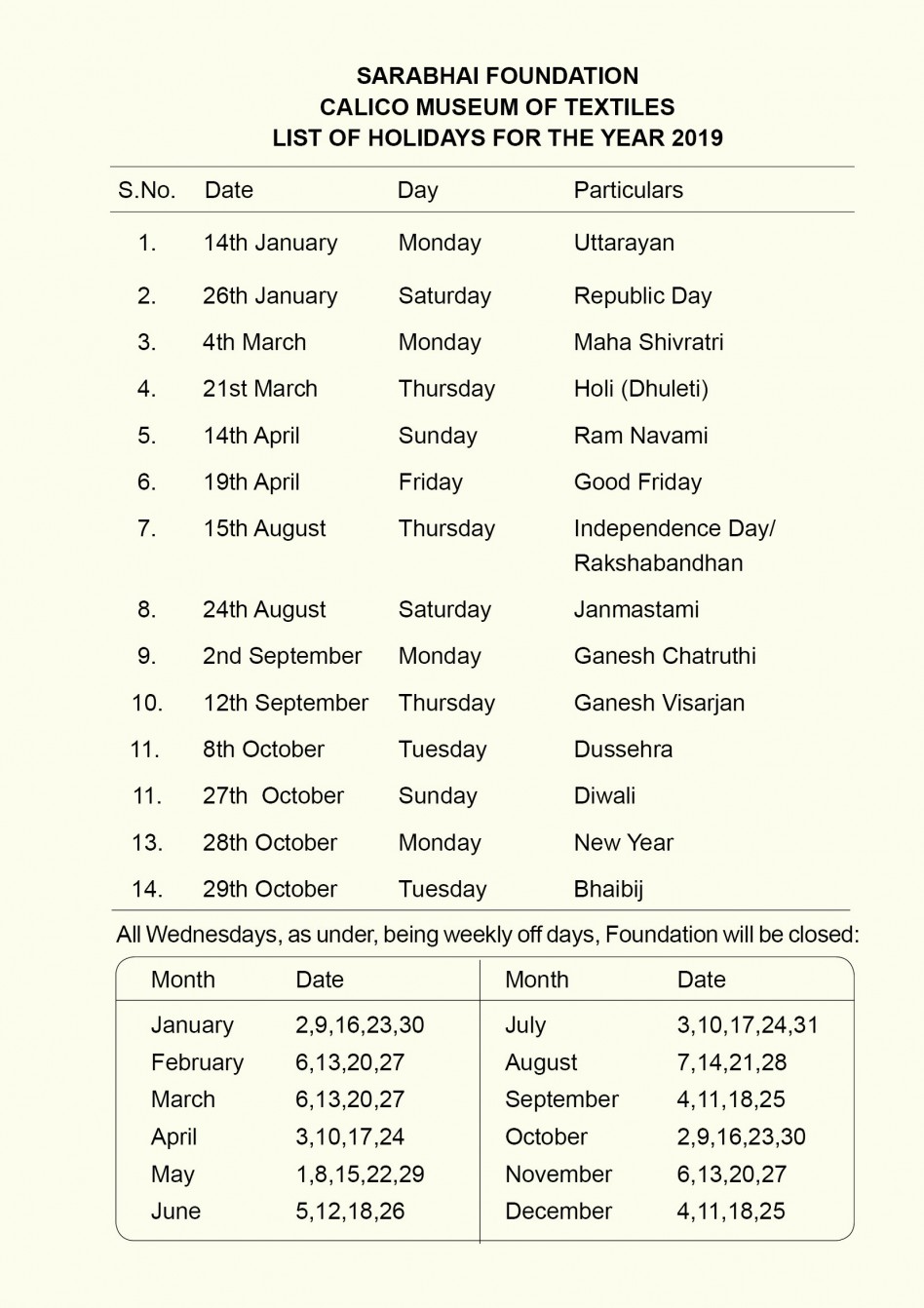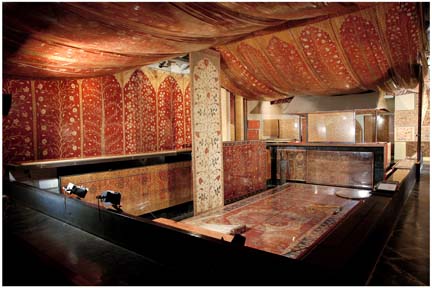 Textiles for the Mughal and Regional Courts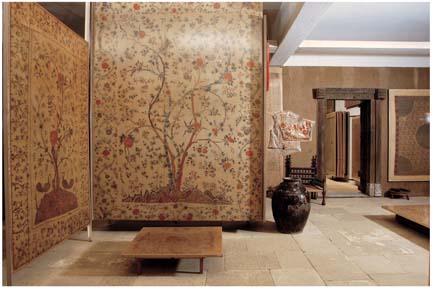 Export Textiles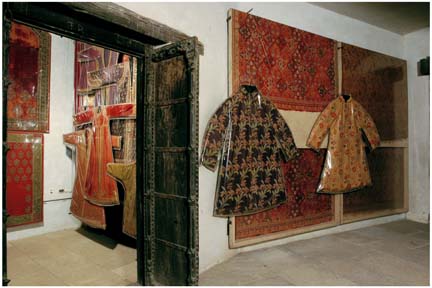 Royal Costumes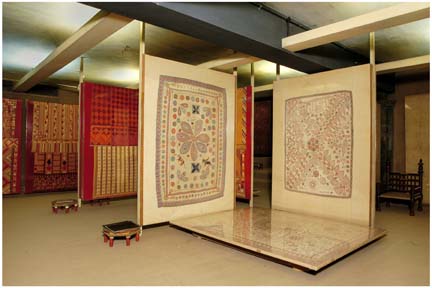 Regional Embroideries
Tie-Dyed Textiles

Location: HAVELI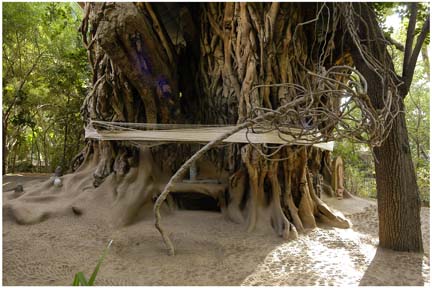 Invisible Presence: Images and Abodes of Indian Deities
Ritual Textiles of the Vallabha Sampradaya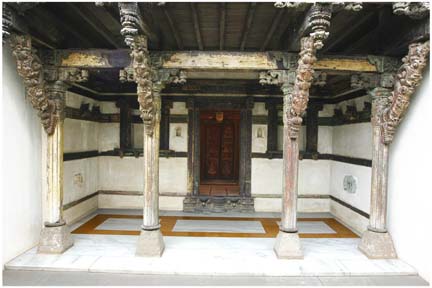 Jaina – Textiles, Manuscripts, Sculptures and Ceremonial Objects and Wood work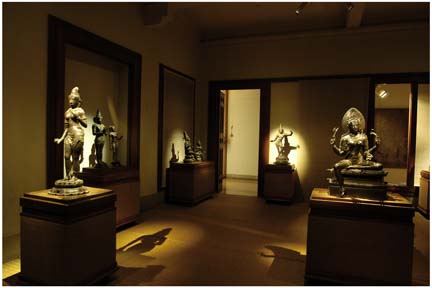 Sacred Bronzes from South India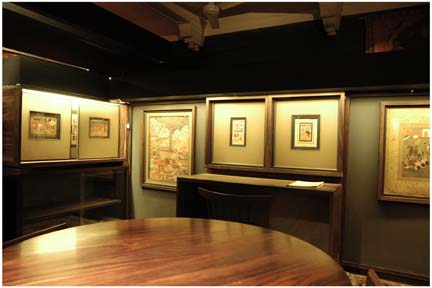 Miniature Paintings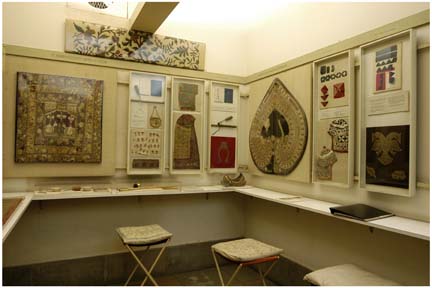 Indian Embroidery Technical Gallery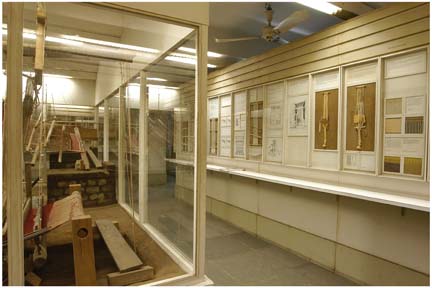 Survey of Textile Techniques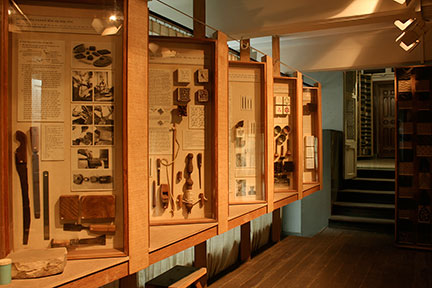 Block Making and Printing Techniques Gallery
.